Mark your calendars! Our friends at the European Biological Rhythms Society (EBRS) are organizing the very first carbon-reduced (CARE) chronobiology conference on November 18, 2019. The theme of the conference is 'The circadian clock and its pervasive impact on metabolism – from behavior to mechanism' and will feature the latest research on chronobiology presented by world-class experts.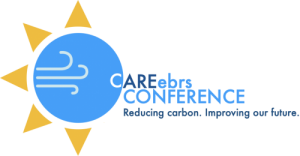 The best thing is that you can attend the conference from anywhere: you can either join the conference in Munich if you live nearby and can arrange carbon-neutral travel, you can join virtually by going to one of the five virtual hubs (in Boston, Porto Alegre, Switzerland, Israel, Japan) or you can volunteer to set up your own local Twitter-interactive virtual hub.
Save the day and register to participate here.