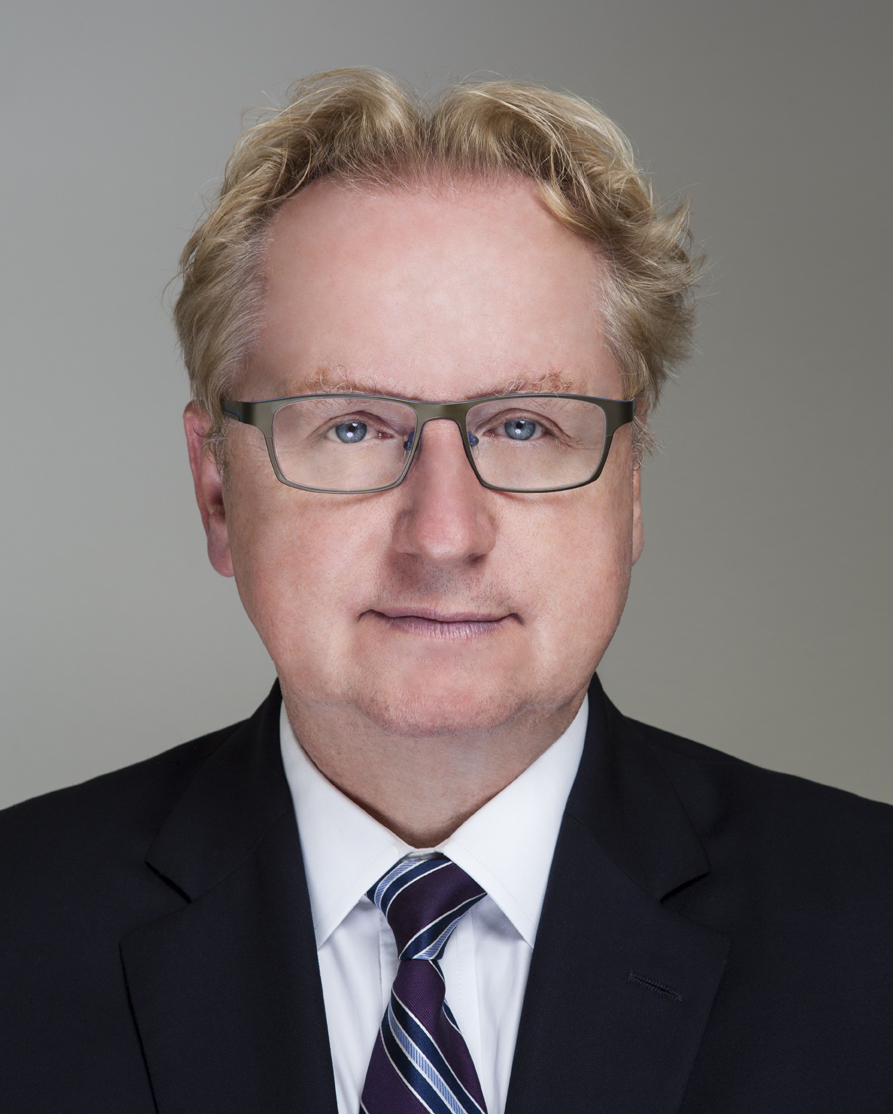 What do you consider to be your most important contributions to chronobiology and sleep science?
First plant clocks genes, luciferase as a circadian biomarker, first clock protein drugs, mechanism of photoperiodism/daylength sensing in plants, circadian genomics, targeting clock proteins in cancer, trained many current investigators who have become leaders in the field.
What are the most important lessons you have learned over your successful scientific career?
You need to work with the smartest people you can find – and listen to them.
Do you have any advice for trainees and early career scientists?
Follow questions that you are passionate about, not the ones that appear easy.
Meng Qu
David E Somers
Marcelo Yanovsky
Takato Imaizumi
David Alabadi
John Hogenesch
Joshua Gendron
Dmitri A. Nusinow
Megumi Hatori

Andrew Chuanyin Liu
Stacey Harmer

Tsuyoshi Hirota

Andrew Millar
Tong Liang
Jeff Plautz
Shi Yu

Tom Darlington

Paul Devlin

Ghislain Breton

Dawn Nagel

Sam Hazen
Eric Zhang
Anonymous donors
Dr. Kay is an exceptional scientist who is extremely knowledgeable and sharp. He is capable of quickly identifying flaws in our research which were always followed by the greatest recommendations. Dr. Kay sees a wider picture, has a clear mind what are the most important scientific questions to ask and has taught us to always focus on them. In life, Dr. Kay is extremely generous, effusive, and has a good sense of humor. He simply has the magic to make the surrounding creatures relaxed, warm, and joyful. I think people call it charm. One thing led to another, the past and ongoing work performed by the extraordinary Kay lab alumni, many of whom have become professors across the globe, has pioneered certain areas of the biological rhythm field for decades, making Dr. Kay well deserve the SRBR Pioneer Award.
Kay's research has contributed significantly to the understanding of the genetic basis for circadian rhythms, which serve as the body's clock for timing the day-night cycle. Recently his group and others explored the ties between circadian rhythms and the body's metabolism, helping to explain why night-shift workers, frequent travelers and others with disrupted circadian rhythms appear more prone to metabolic disorders.
Steve seems always to be able to grasp the fear and needs of his trainees. One time our paper got rejected and he asked "you feel bad?", I replied "yes, I feel terrible", and he goes "I would be disappointed if you don't feel bad. After all, you put so much effort into it…" How comforting! He is very persuasive and convincing. I am always impressed not only by his science and how his research improved understanding but also by how research is done in his lab. He made conscious efforts in instilling these aspects in his trainees which became clear in a private conversation with him years after I left his lab and became an independent investigator. It is inspiring but difficult to copy his style in our own labs.
I did postdoc in the Dunlap/Loros lab. I really appreciated so much supports from Jay and Jennifer!
It's a great honor to work with Dr. Kay! Not only he always supports me to pursue my wild hypotheses, but also he provides guardrails to guide me through. His constant support has been invaluable!
Steve was critically instrumental in bringing the field of the plant circadian clock into the modern molecular era. Among plant biologists he was the first to marry the power of a real-time, in vivo bioluminescent reporter with the emergence of the Arabidopsis genome sequence to allow his lab to recover numerous key genes that quickly became the kernel of the molecular basis of the plant clock. Over the years his personable, enthusiastic energy and drive helped keep his lab fun and motivated, and at the research forefront; moving forward to ask the next set of important questions in the field. He is certainly among the true Pioneers of modern circadian research
Working in the Kay lab was one of the most exciting and fun moments in my scientific career. I really appreciate that Steve was very supportive for my work when I was in the lab as well as when I left the lab. I was very luck to have a postdoc mentor like Steve.
There is no more deserving recipient of this award. Plant chronobiology has a long and impactful legacy, and Steve has cemented his place in that history. He is an inspiration to a generation, and his mentorship and approach to science is being carried by his trainees across the world.
I think back very fondly to my time in the Kay lab. It was a truly exciting place to be a post-doc, and Steve was such an inspiring mentor. I feel very grateful to him and the rest of the Kay lab team for introducing me to chronobiology, for giving me so many wonderful opportunities, and for their friendship.
Dr. Steve Kay is one of the leaders in the field of circadian rhythm research, has been making significant contributions to the society (as exemplified by receiving Director award for research on 2020), and trained/mentored many researchers in the field, including me. I therefore would like to strongly support Dr. Kay's nomination as a SRBR Pioneer.
Dr. Steve Kay is one of the world's top scientists on the genetics of circadian rhythms, in both plant and mammalian clock fields. His research not only leads to establish and understand the complex regulatory networks in plant and mammals, but also develops new tools and methods to target clock and related disorders.
To a great mentor. Thank you for the really wonderful years as a Kay lab member and especially for creating an environment where intellectual freedom and free flow of ideas were the norm.
 I had the opportunity to work as a post-doc in Steve's lab for 3 years (2000-2002), and that was a life changing experience for me.
Steve is a brilliant person and, besides that, one of his best skills was recruiting excellent scientists to work with him. Because of that, the time I spent in his lab working with him and with many talented post-docs and grad students was an extraordinary oportunity to try to answer very exciting questions on the mechanisms underlying daily and seasonal time measurement in plants. Without any doubt, Steve has been the most influential scientist in the field of Plant Chronobiology in the last decades, and possibly the one that moved the field forward the most, since the discovery of the existence of circadian clocks.
Steve is the best motivator of anyone I know. When you are in a room with him, you feel heard and supported, and that's a gift.
Steve completely changed the trajectory of my scientific career. Working with him and within his lab was a highlight of my training.
Dr. Kay is a true pioneer scientist in the chronobiology field. He has trained more than 30 independent PIs world-wide. I strongly believe that his scientific contribution warrant him an award like this.
Bloody excellent science, leadership, mentorship, friendship, for decades.
Dr. Kay, a chronobiologist, has made tremendous and major contributions to the circadian clock research in humans, animals, and plants. His group led to the discovery of many core components of the plant circadian clock and mapped the clock network, achieving our current understanding of plant circadian rhythm. Dr. Kay's laboratory created a large-scale plant transcription factor library and helped numerous researchers to do yeast screening and advance their research. His lab also uncovered some chemicals that work on animal clock proteins, which is very promising to be therapeutics to treat human disease.
Many thanks, Steve, for all your support, encouragement and guidance while I was in your lab and beyond that time too. I learnt a huge amount while I was there, much of which was also immensely beneficial when I was subsequently setting up my own lab. I am hugely grateful to have had the chance to join such an enthusiastic team which was at the forefront of research and, at the same time, a very supportive environment – a credit to your leadership of the lab.
If you would like to contribute, please click the donation form button, complete the online form and we will contact you with next steps. You can submit a testimonial to go with your donation on the form.