Junior Faculty Day Schedule
The goal of the Junior Faculty Workshops is to foster the growth and success of the next generation of biological rhythm researchers by providing workshops where they can learn from and interact with established faculty members. Attendance is open to investigators within ~8 years of obtaining a faculty position. Only those who have pre-registered will be allowed to participate. For each workshop topic, a panel of experienced members of the field will provide advice to junior faculty members and answer questions. The list of participating faculty will be posted on the message board in the conference center prior to the first session.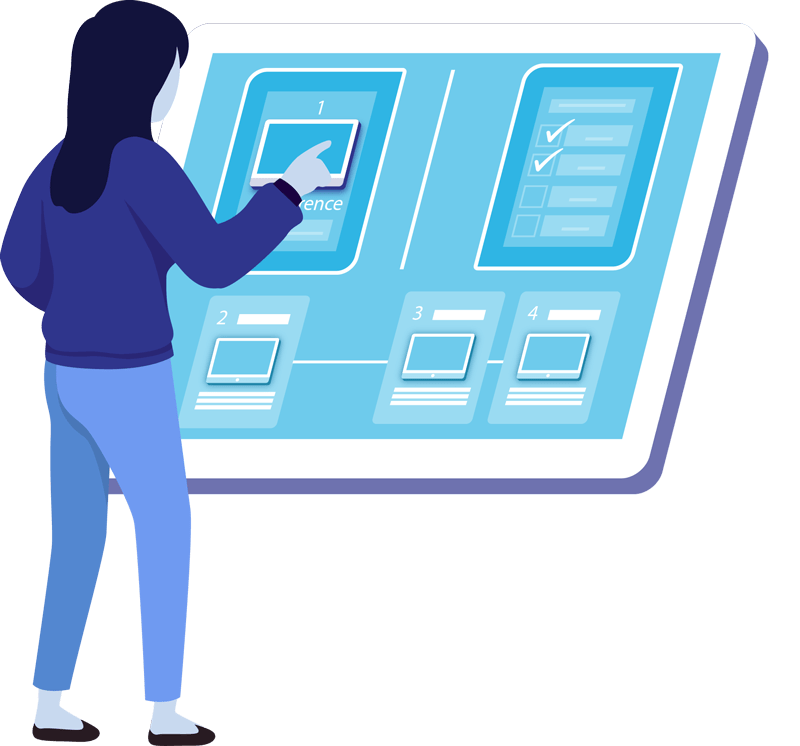 Light Snacks and Refreshments
Panel Discussion 1
Managing a Successful Lab
This panel will discuss management skills needed to establish, grow, and maintain a successful lab. Topics will include how to recruit talented people, how to effectively set the course for your team, conflict resolution, DEI, and balance between life, research, teaching, and service.
Panel Discussion 2
Independence, Balancing Collaborations, and Managing Scientific Endeavors
This panel will discuss strategies to achieve independence, establish collaborations, and set the vision of your research program. Topics will include establishing a research niche, different approaches to collaborating with junior and senior faculty, and networking.
Light Food and Refreshments
Panel Discussion 3
Effective Communication of Research
This panel will discuss strategies for broadcasting your research message. Topics will include preprints, cover letters, journal selection, communicating with editorial and staff, when to accept invited talks, and strategies for public/social media outreach. We encourage participants to ask questions and contribute their own stories.
Panel Discussion 4
Navigating the Funding Environment: How to Optimize Your Efforts
This panel will discuss strategies to optimize efforts to obtain extramural funding. Topics will include how to identify different funding sources, how to target your proposals, and general advice for submitting successful applications.
SRBR Conference Opening Session