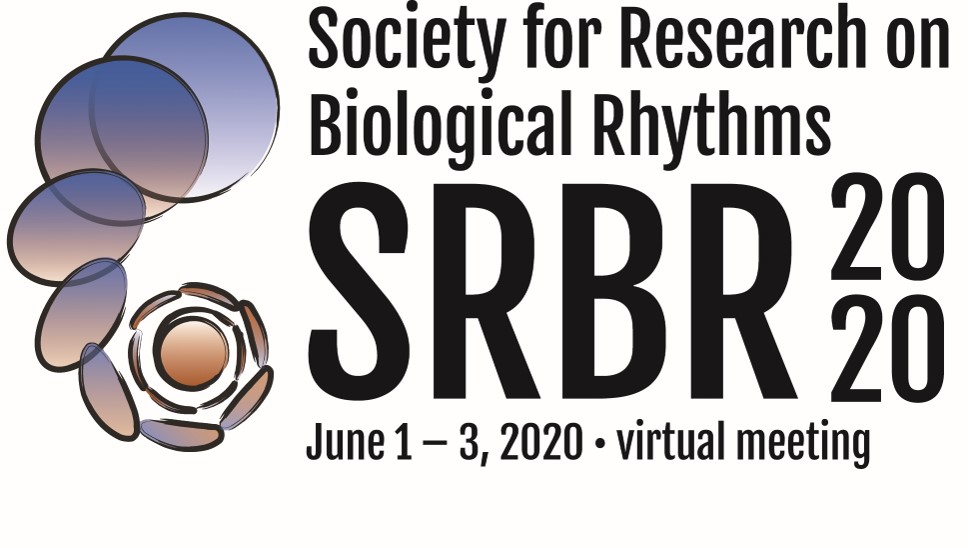 The SRBR2020 will be a meeting like never before. Having moved to a completely online format, we have an excellent line up of events in store for you, bringing you the latest cutting-edge research in chronobiology. Not registered yet? Don't worry, registration is still open! A preview of what's awaiting you:
On Sunday May 31, we will kick off with special sessions for our trainees and young faculty. Young faculty will be able to join a series of workshops, covering topics like navigating the funding environment and managing a lab. For trainees, this day starts with the keynote address given by Dr. Elizabeth Klerman from Harvard Medical School, followed by an online networking event to mix and mingle with fellow trainees. This will be the start of a series of trainee events throughout the summer, in collaboration with the Chrono Summer School. Stay tuned for more information!
The next day, Monday June 1, the meeting will officially start with the opening speech by SRBR president Dr. Erik Herzog. The day will be filled with concurrent symposia, slide presentations, poster sessions, covering topics ranging from translational chronobiology, rhythms in infectious disease, and the intersection of chronobiology and ecology. Highlight of the day will be the Presidential Symposium by patient advocate Julie Flygare (Project Sleep) and Dr. Ying-Hui Fu (UCSF).
Tuesday June 2 will include another round of concurrent symposia, slide presentations, and poster sessions. Informal Meet the Professors-sessions are also part of the program. The day will be concluded by a special session hosted by Dr. Hiroki Ueda (RIKEN) on the challenges and opportunities in assigning circadian time from a single biological sample.
Wednesday June 3 is the final day of the meeting with three concurrent symposia on circadian clock development, molecular mechanisms, and human variation in circadian rhythms. The grand finale will be the Pittendrigh-Aschoff Lecture by Dr. Amita Seghal (UPenn).
Check out the full schedule here. We look forward to seeing you online! Also, a big shout out to our sponsors, without whom this wouldn't have been possible!