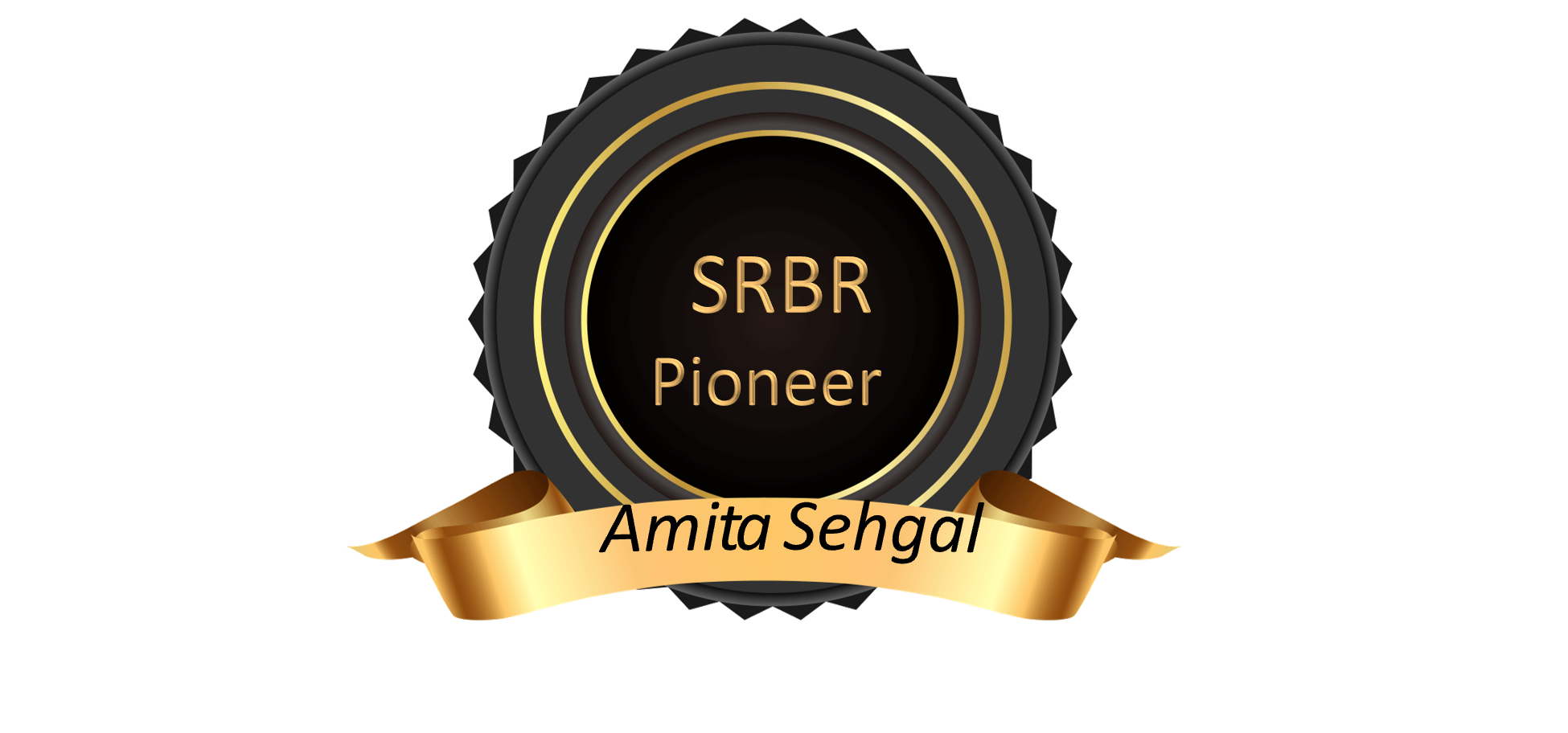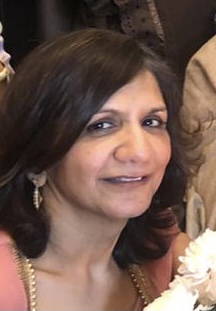 What do you consider to be your most important contributions to chronobiology and sleep science? 
Training the next generation of circadian and sleep researchers. Scientifically-discovery of genes that regulate circadian rhythms; discovering the mechanism that entrains the Drosophila clock to light; mapping pathways/circuits that link the Drosophila clock to behavioral rhythms; developing a Drosophila model for sleep and using it to understand the regulation and function of sleep.
What are the most important lessons you have learned over our successful scientific career?
I never take anything for granted, and that has usually served me well. I've also learned that there is no way out of making hard decisions when you run a laboratory.  And I learned, unfortunately much later in my career, the importance of networking!
Do you have advice for trainees and early career scientists?
Have faith in yourself! You may not think much of what you're doing today, but it could be important tomorrow or 25 years from now (this is from experience).
Annika Barber

Anna King

Carrie Partch

David Garbe

David Raizen

Garret Fitzgerald

Henry Su

JD Alvarez

Joan Hendricks

Joanna Chiu

Julie Williams

Mitch Lazar

Paula Haynes

Anonymous donors

Jessica Schwarz

Richard Stone

Sam Zheng

Sarah Maguire

Sriram Sathy

Yongiun Li

Zhaohai Yang
Amita has a rare ability to see the big arc of scientific questions while simultaneously keeping track of the tiniest details of every project in the lab. It was a privilege to conduct my postdoctoral training in Amita's lab, where she built a highly collegial and collaborative team, and was somehow available to everyone to talk science any time despite her busy schedule. Even when I went in with my data in shambles, I always came out of meetings with Amita feeling optimistic. She pushed me to ask bigger questions and be more scientifically independent, even when I didn't feel ready. Amita is inspirational, yet accessible. I wouldn't have gotten where I am without her mentorship
ANNIKA BARBER
Continually inspiring with her creative thinking, intellectual generosity and passion for science
GARRET FITZGERALD
Amita has had a huge impact on the chronobiology program at Penn and been a truly outstanding collaborator on our joint projects. This recognition by the Society for Research on Biological Rhythms is well deserved.
RICHARD STONE
An exceptional scientist and leader in the field of circadian rhythm and chronobiology, and a passionate mentor and friend who cares dearly about her trainees.
ZHAOHAI YANG 
Best PhD advisor ever.
HENRY SU 
I could not be more grateful to have Amita as my PhD advisor. I truly believe my PhD training in the Sehgal lab changed me not only as a scientist, but also has a person. Thank you, Amita, for all the time and energy you pour into me and all of your trainees .
JESSICA E SCHWARZ 
Amita was a fantastic mentor! She has contributed so much to this field and truly deserves to be honored for her work!
DAVID GARBE
Amita is truly a pioneer, mentor and friend
SAM ZHENG
Amita Sehgal has made seminal contributions to the biological rhythms field, a true pioneer. I feel very privileged that she is my Penn colleague, sounding board, collaborator, and friend
MITCH LAZAR
Best thesis advisor ever! Shoulda been included in the recent Nobel
ANONYMOUS DONOR
Amita has a long career of making seminal contributions to the field of chronobiology. She is an excellent scientist and a wonderful person. Amita taught me how to be a patient mentor who encourages independence. This is a skill that has served me well in my own career. I am honored to support her nomination.
JD ALVAREZ 
Amita is one of the biggest role models in my life and the best mentor I could imagine!
YONGJUN LI  
Amita Sehgal has created a career and reputation that has served as an inspiration to her mentees. In addition to the numerous
awards and honors that she has received since her start at Penn in 1993, she was recently renewed as a Howard Hughes
investigator a position she has now held for 20 years! While these accolades speak to Amita's caliber as a scientist, they do
not highlight her phenomenal abilities as a mentor to junior and senior scientists. While at Penn, Amita has accrued a long legacy of graduate students and postdoctoral fellows that have gone on to lead successful careers both in and outside of
academia. Despite the many demands on her time that have both led and stemmed from her impressive scientific career, Amita spends at least an hour every other week having one-on-one sessions with all pre and postdoctoral members of her lab (15 people). The difficulty in leading such an enormous lab is that we all have different dispositions and academic backgrounds and need unique things from a mentor. Amita has a natural ability to perceive these needs in a way to make us
the best scientists we can be. She can do this because she can assess the amount of scientific and personal support we need and then level her input accordingly. This support includes giving us guidance on experimental design, recommending papers
to read, making connections for collaborations, offering calming reassurances, and candidly discussing the difficulty of being
a woman in science. When experiments fail as they inevitability do she never blames or panics, but practically considers
whether protocols can be optimized or whether the same biological question could be asked in a different way. Ultimately,
Amita is a didactic adviser when it benefits the mentee but also encourages her students to trust and follow through with their
own decisions when completing a project. This sense of independence we gain by interacting with her becomes especially
important in the final years of graduate school when we all face questions of what to do in the next step. Although it is always difficult to make decisions that ultimately shape your career, Amita has equipped us with the skills to be successful:
we have all become critical and logical thinkers as a result of her mentorship and have benefited from her openness and
support when we have considered careers beyond the bench. Once students enter the next phase of their career, a good mentor often continues to play an important role in their lives, way beyond graduation. We as mentees have all chosen our own career paths and have all benefited from the combination of encouragement and freedom that Amita still provides. Even several years after graduating, Amita is still willing to provide guidance and insight into
our choices. Amita is an ideal model of a scientific mentor. She embodies the skills, experience, and wisdom essential to
success beyond the bench and serves as a model for how one conducts life in balance with a demanding career
SARAH MAGUIRE   
Back in 2001, when I was still a neurology resident, Amita graciously invited me to attend her lab meetings to help jump start my education in chronobiology and sleep. She was extremely supportive of the rather risky worm sleep project I took on as a post-doc. As I transitioned to faculty, she has remained among my most influential colleagues at my university
Amita is the most impressive mind I ever worked with in my 40+ year career. In addition to her brilliance, her intellectual openness and generosity to colleagues and students make her an exemplary leader. How lucky for humanity that she chose science!
Because of Amita I changed directions and (along with others, she would hasten to say) showed that Drosophila sleep. This is certainly the most important contribution I ever made.
Thank you, Amita!
In recognition of the contributions made by Dr. Amita Sehgal, I strongly recommend her for the nomination of SBIR Pioneer award. As a scientist and innovator, Dr. Sehgal has pioneered basic science discoveries that are transformative breakthroughs in the field of circadian rhythm and sleep. Over the past three decades, her research team has published seminal original research articles that have contributed significantly to the advancement of our understanding of the molecular mechanisms of circadian rhythm and sleep. She is one of the best mentors that I have had in my career. She builds a nurturing, collaborative and innovative environment that fosters the development of the best scientists. In addition, she has been a strong proponent of the progress of women in science and helps advance many female scientists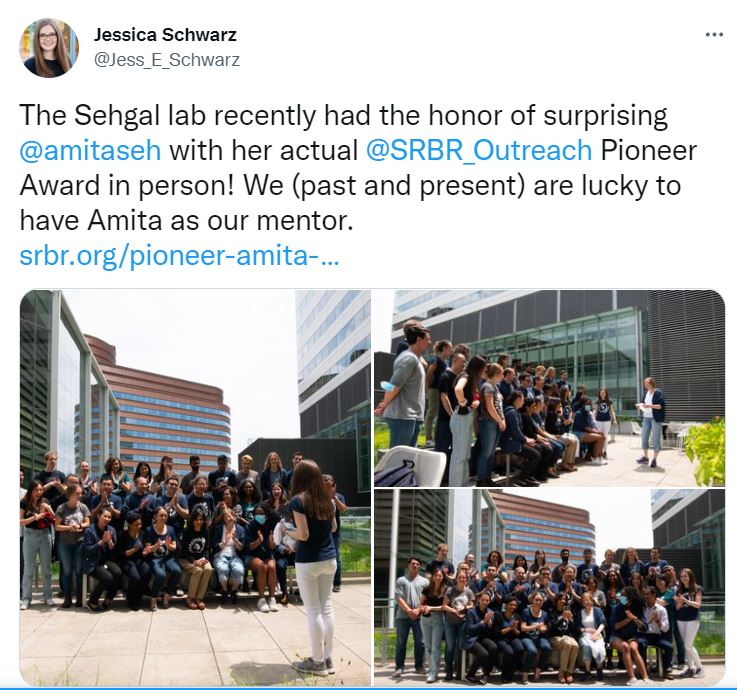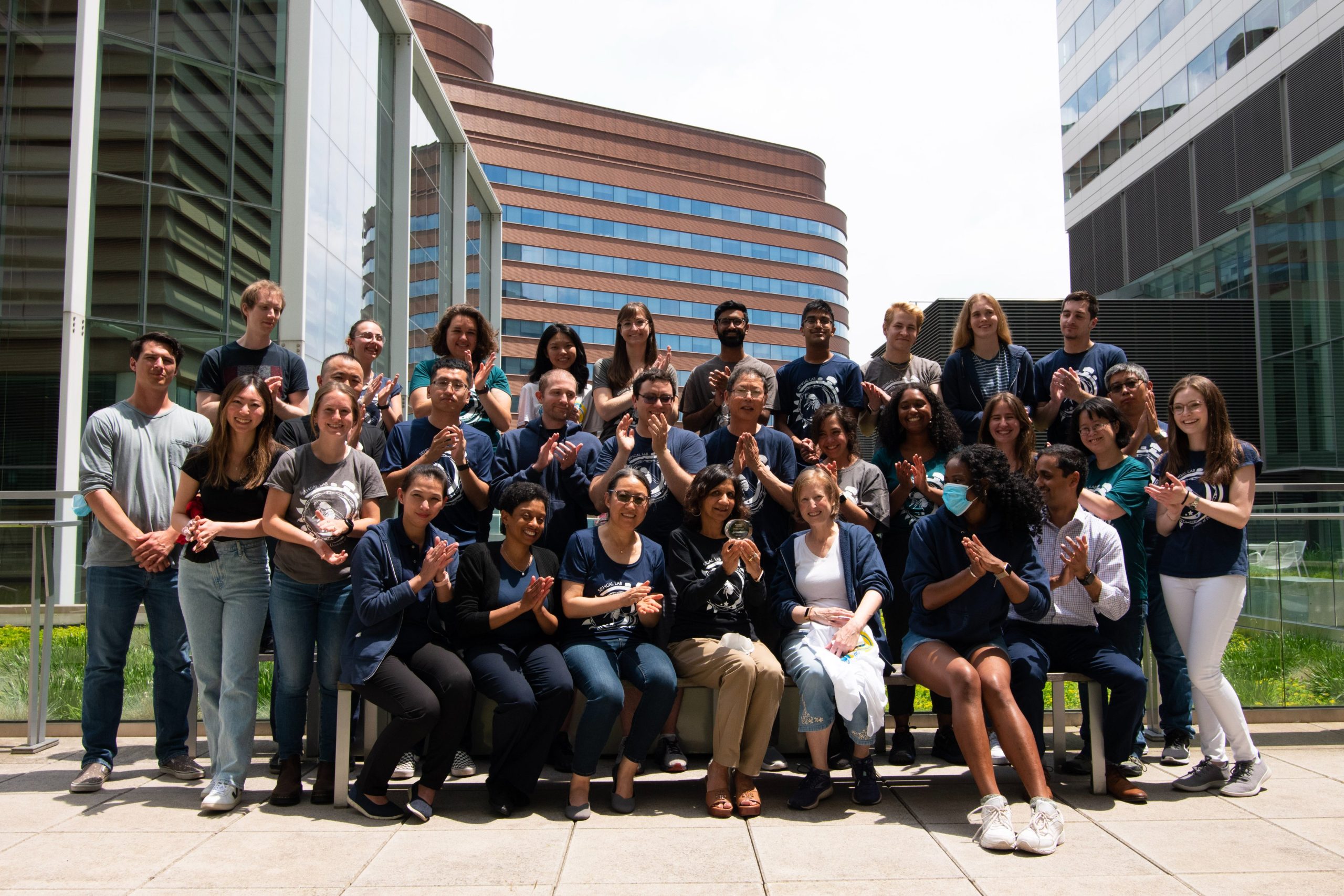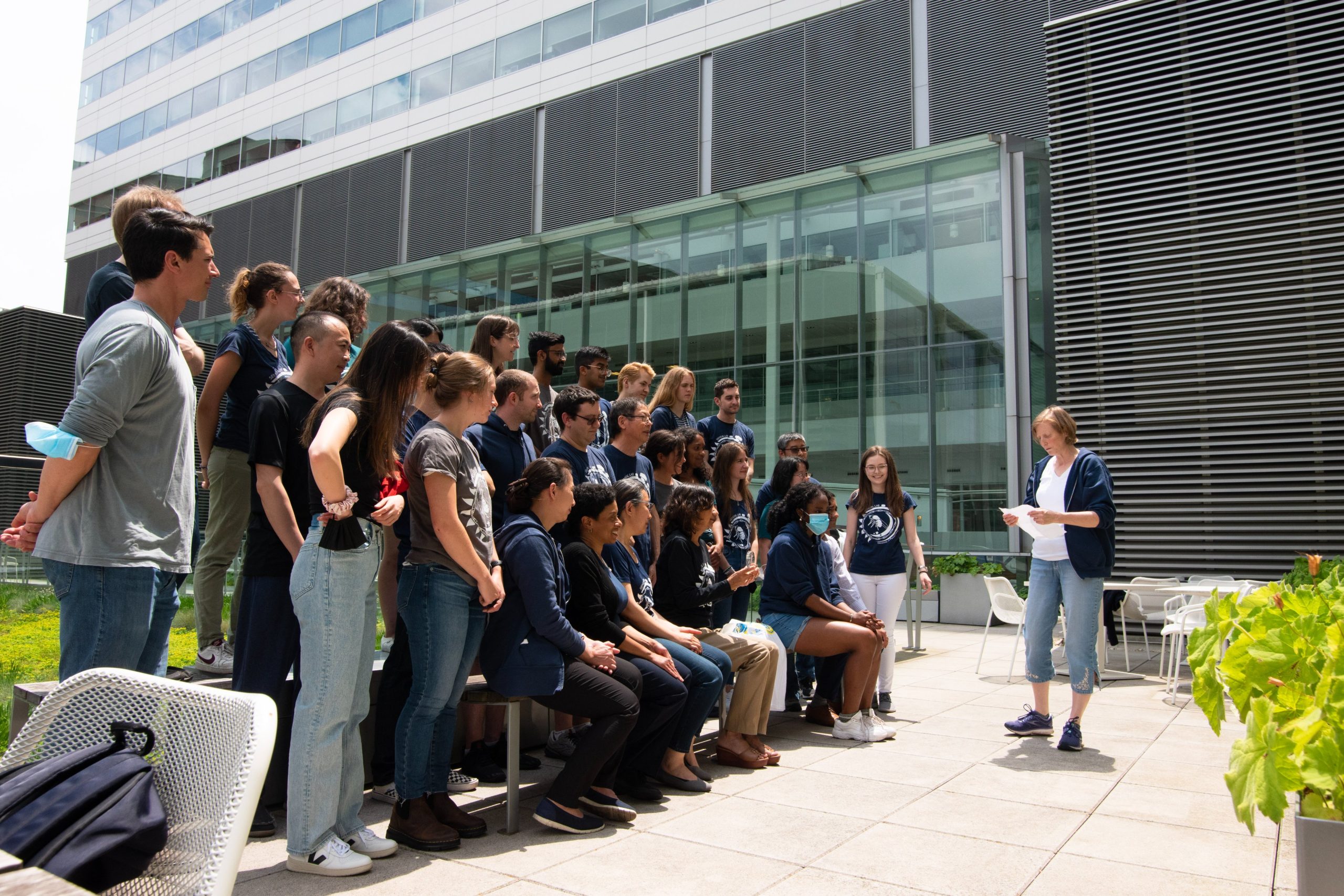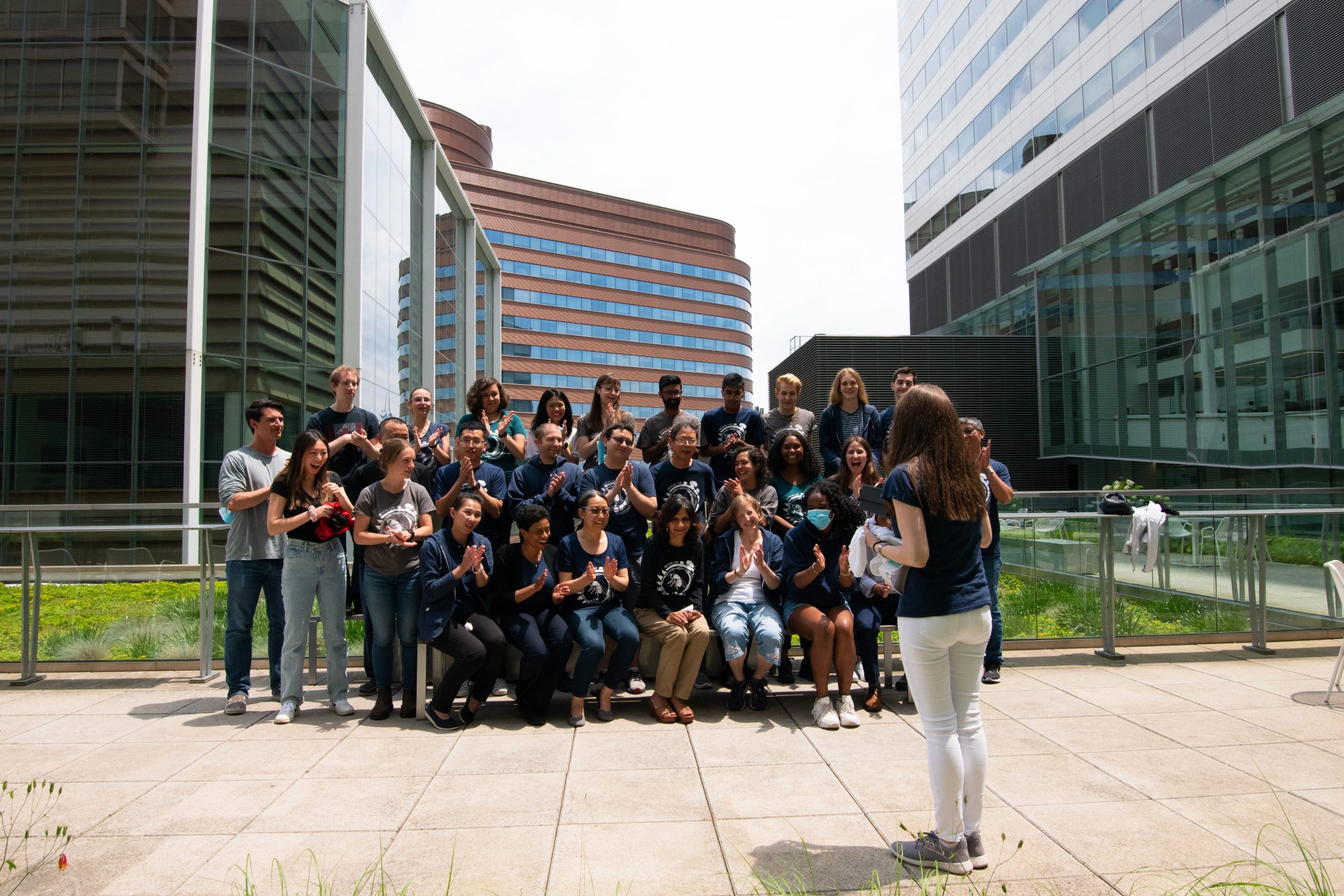 If you would like to contribute, please click the donation form button, complete the online form and we will contact you with next steps. You can submit a testimonial to go with your donation on the form.