The Society for Research on Biological Rhythms is an international society established in 1986 to promote the advancement and dissemination of research in all aspects of biological rhythms.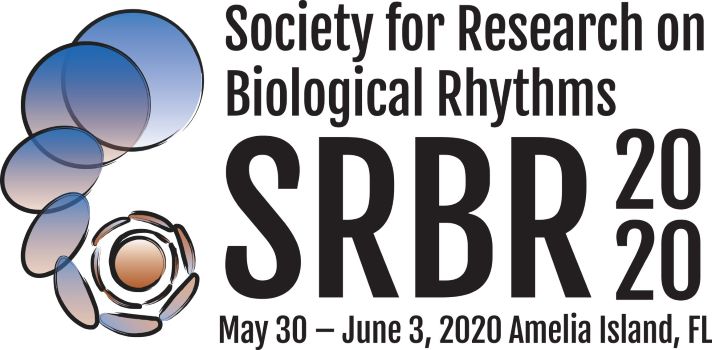 The most wonderful time of the year (aka the SRBR conference) will soon be upon us, and we are happy to announce that registration is now OPEN! From May 30th – June 3rd 2020, we return to Amelia Island, Florida. The biennial SRBR conference covers various aspects of...
read more

The holiday season spirit of giving is upon us. In fact, Tuesday December 3rd is what's been dubbed "Giving Tuesday." It started as an online/social media grassroots effort to raise awareness of charitable organizations in the midst of retail-focused...
read more
Scientists not only spend time in their laboratories; sometimes they climb the famous TED(x) stage to tell the world about their discoveries. Fortunately, researchers in the field of biological rhythms are no exception! Watching them talk about the latest research in...
read more
Humans evolved in an environment with only very bright (sun) or very dim (moon or fire) sources of light. Today, artificial lighting enables us to spend hours per day at intermediate light levels. Our recent study shows that the response of the circadian system...
read more