The Society for Research on Biological Rhythms is an international society established in 1986 to promote the advancement and dissemination of research in all aspects of biological rhythms.
Four new publicly accessible SRBR Public Outreach Briefs are now available on topics that exemplify the social implications of the field of circadian biology. Published in the Journal of Biological Rhythms (SRBR's official journal), the Public Outreach Briefs...
read more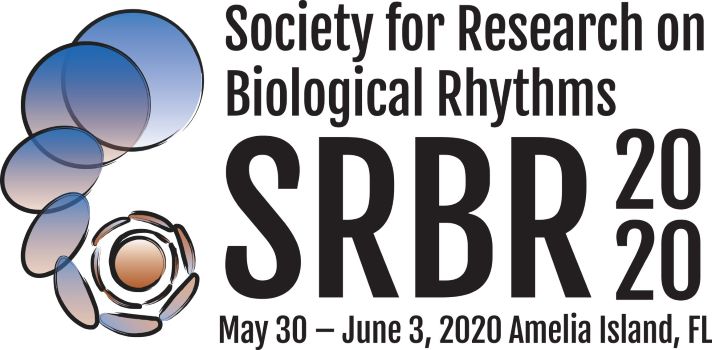 The most wonderful time of the year (aka the SRBR conference) will soon be upon us, and we are happy to announce that registration is now OPEN! From May 30th – June 3rd 2020, we return to Amelia Island, Florida. The biennial SRBR conference covers various aspects of...
read more
Humans evolved in an environment with only very bright (sun) or very dim (moon or fire) sources of light. Today, artificial lighting enables us to spend hours per day at intermediate light levels. Our recent study shows that the response of the circadian system...
read more
Have you ever ditched a gym class or a workout session due to the lack of time and felt guilty about it? We all know that exercise is healthy as it lowers the risk for cardiometabolic as well as neurodegenerative diseases – yet it is hard to make time for it. Could we...
read more